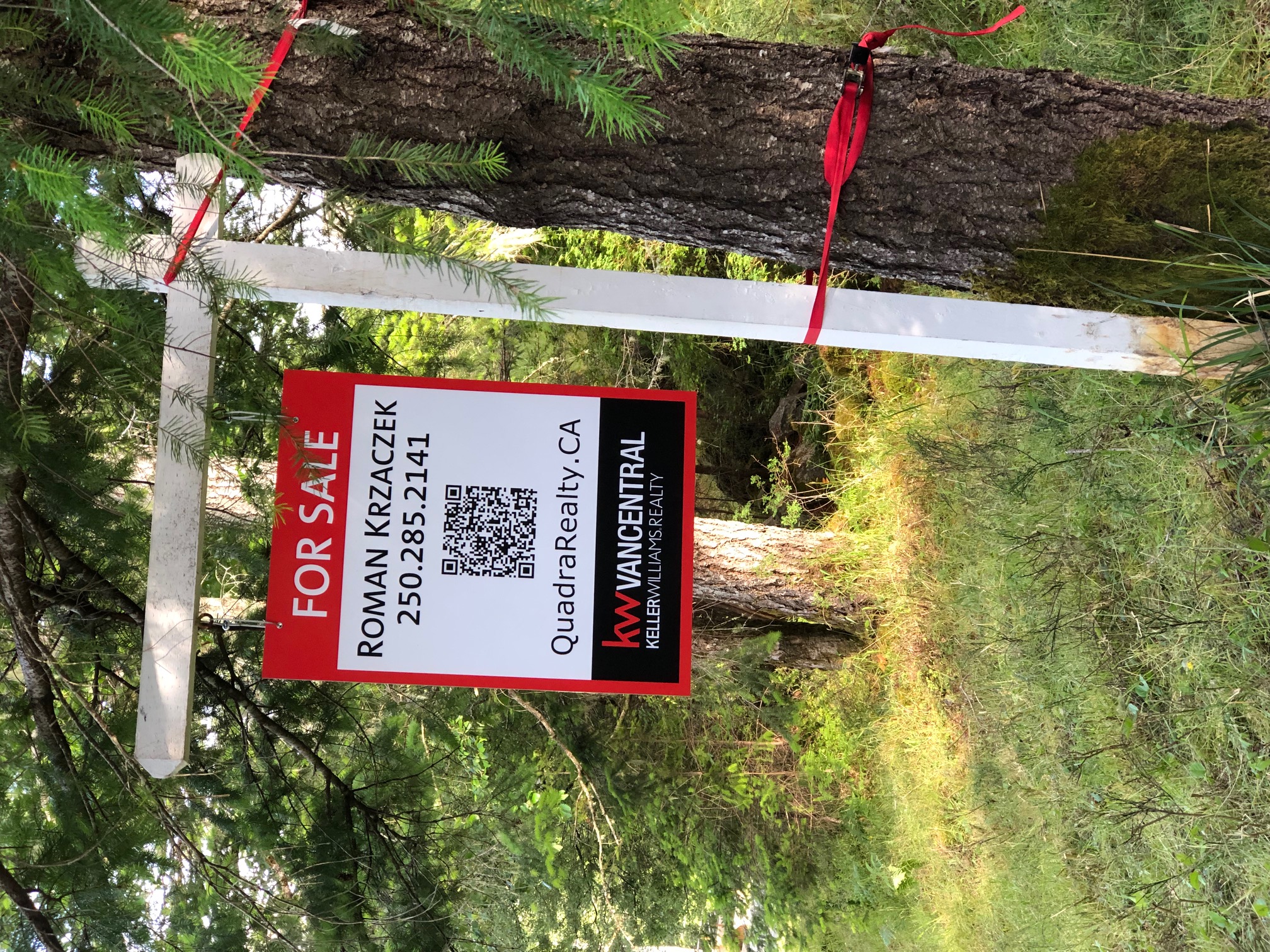 Sales is as much of an art as it is science and I love both sides of it. The art aspect is being able to use more of your intuition to figure out solutions and the science part is when we ask relevant questions.
What I find very interesting is the study of human behaviour on why we behave in certain ways. When it comes to purchasing just about anything, we fully engage with our emotions. That's why stock brokers always repeat to stick with your plan, have a sell-stop or stop limit and be disciplined with your strategy for that very reason. It's nerve-racking to buy a stock you know for sure will go up and watch it go down. If you are a geek like me who loves to analyze numbers, you will appreciate the next bit of this article.
What is the number one reason home buyers are moving farther away from the big cities? It surely can't be because they want to spend more time in traffic.
This health emergency we are still facing has sure tested my own believes in what is truly important to me and many other people I know. There was a case study done in the US based on 1200 respondents who plan to buy a home within the next 12 months. The study was to analyze the most frequent keyword searches on realtor.com website from January through May 31, 2021. The results indicate the most important home feature for buyers are:
#1- a quiet location, #2- updated kitchen, #3- garage and large backyard, #4- outdoor living areas, #5- spaces for pets. Additional square footage of flexible space that can be reconfigured for different needs has also risen in importance.
The hyper competitive market has left a lot of buyers re-evaluate their needs as well. Fewer people have searched for short commutes and smaller homes. Seems like people don't care as much about "remodeled" homes, granite countertops and media rooms. The least searched key words were man caves, pools, guesthouses, in-law suites and new construction. My guess is that most of those are probably driven by the cost of housing.
One common threat that's clearly visible is that more buyers are looking to relocate to live closer to their families, or even move into the same household together. About one fifth of buyers are seeking to share their homes with members of their extended family.
Numbers don't lie (if the study is done right and there is no hidden agenda) that's why it's a great measuring stick to be able to compare relative items together. I'm not sure if you're aware but there's a pretty cool tool online called "google trends". Just go to this website: https://trends.google.ca/trends/?geo=CA
I've used it for many years to see trends in google search patterns. Everything we do online is recorded and some of that data we can access for free. If you type in Quadra Island for example you'll see that most searches on google about Quadra island came from geographical location of British Columbia, second was Alberta and third was Ontario. Most searched topics about Quadra Island was: camping- about 80%; followed by /my favourite/- REAL ESTATE (40%). You can also add search criteria to see how Cortes Island compares with Quadra searches. Same geographical locations are shown in different order #1 BC, #2 Ontario, and #3 Alberta. Unfortunately, not many people are searching Real Estate on Cortes Island.
I hope I didn't bore you with numbers but when you love what you do for a living like I do, you'll constantly try to find ways of improving and learning.
If you have any questions or suggestions, please don't hesitate to contact me directly at 250-285-2141. I'm here to serve you better.
Roman Krzaczek